Serving Our Clients For Over 50 Years
Family owned and operated.
We Are A Group Of Professional Plumbers
We are a family owned and operated licensed plumbing business that has been servicing west Texas for over 50 years. 
We are ready and willing to provide any residential or commercial plumbing services you need. Please don't hesitate to call, text, or email us with any questions that you have about our services. Thank you for considering our incredible team. We look forward to serving you as a client now and into the future!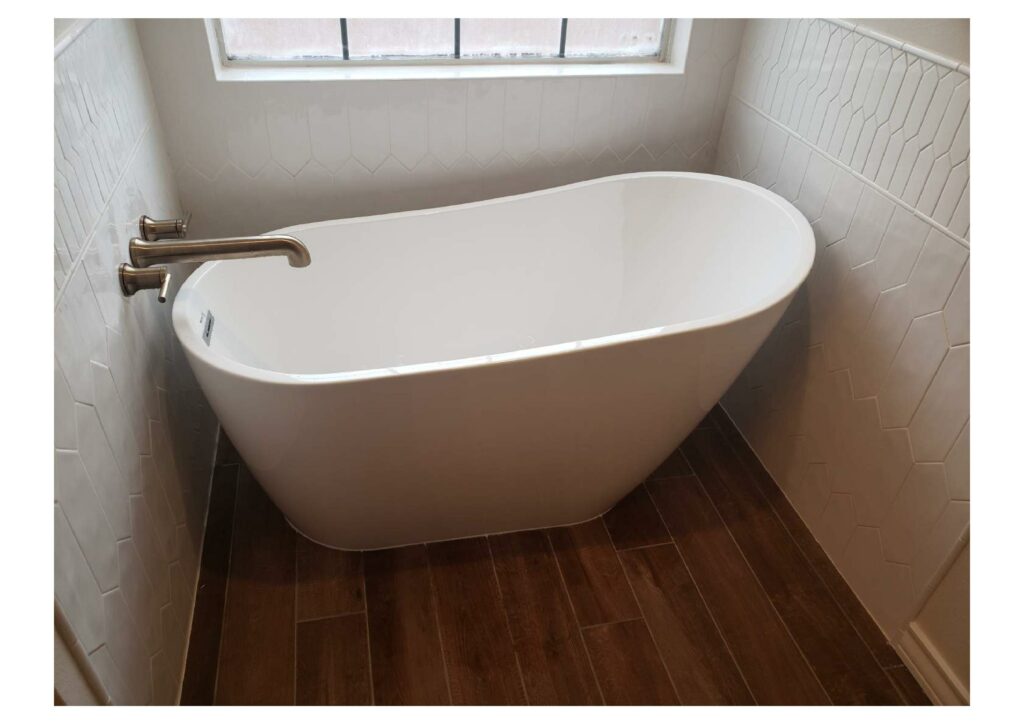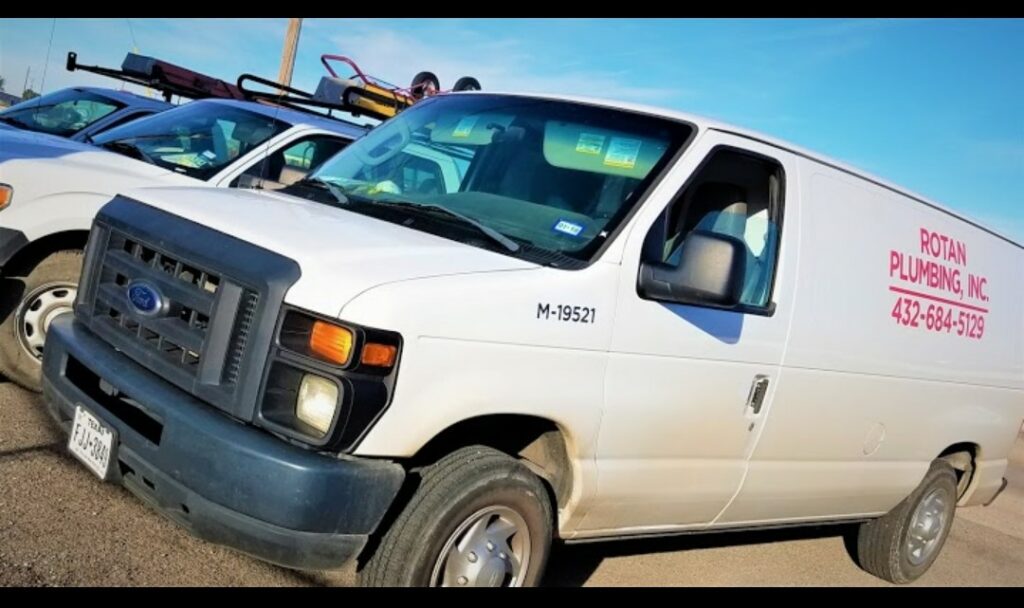 Residential Drain Cleaning & Repairs
Do you have a sink that won't drain properly? We will find the cause of the blockage and get your drains back to normal.
Gas line leak detection and repair. We also install new gas lines for your fancy new appliances or that new outdoor kitchen.
Gas, electric, or tankless water heater install and service. Not sure what you need? Our professionals are here to assist you.
Wanting a new bathroom or kitchen? We can take care of any and all plumbing that needs to be moved, replaced, or revamped.
Are you tired of buying bottled water? We install and service RO systems and water softeners to treat our west Texas water.
If there is a service not listed, please call us to see how we can assist you!
Here are some kind words from some of our excellent customers!
They arrived when they said they would. They were courteous and got the job done right.
Very nice guys and excellent work
Rotan Plumbing is the most knowledgeable, hardest working, most honest, & timely plumbers I've ever worked with!
We would love to have the opportunity to serve you!